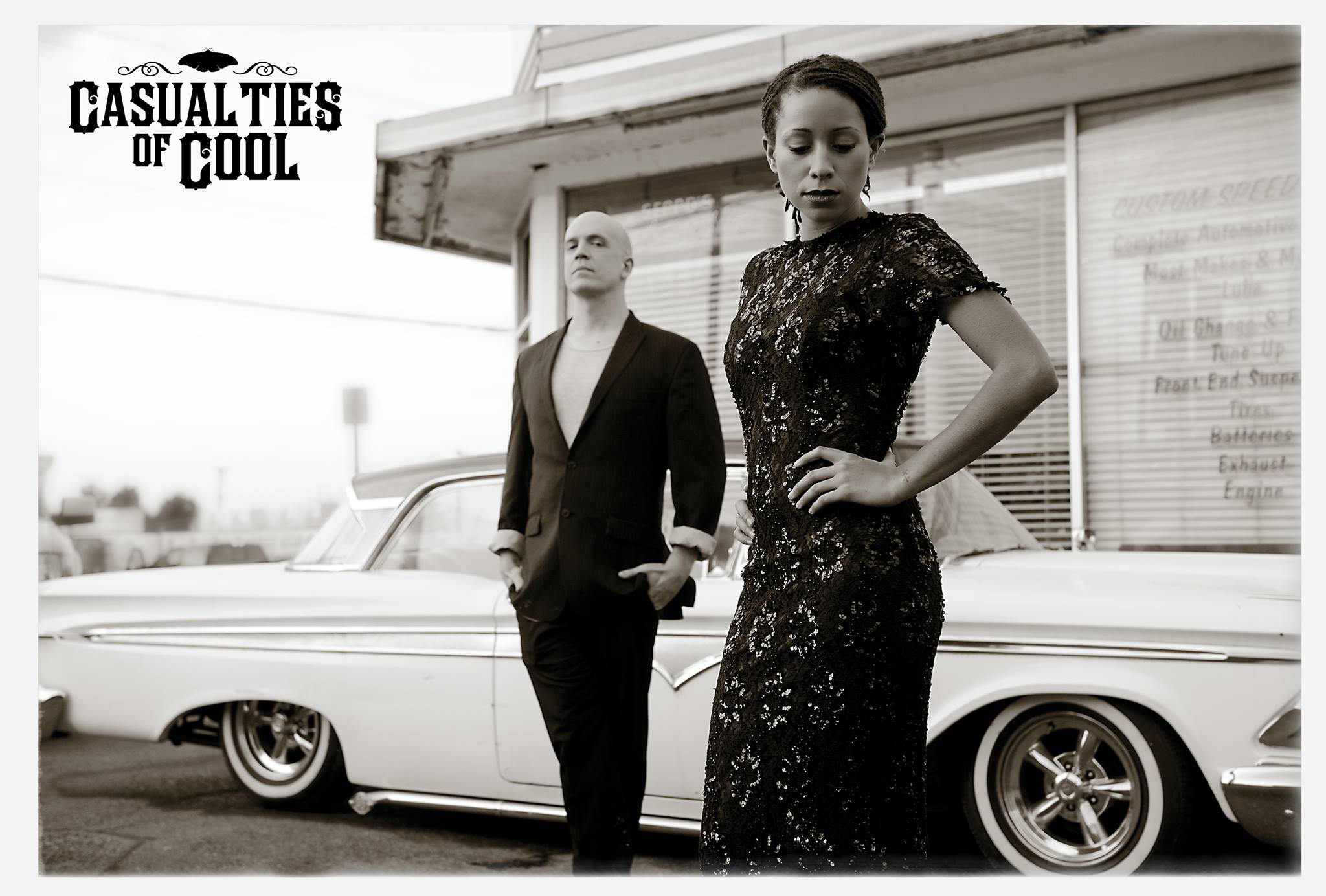 AMF's latest signing Ché Aimee Dorval and Devin Townsend will be releasing their latest project "Casualties of Cool" via Pledge Music and it is sure to be a great success. The fan funded project will see Ché perform lead vocals on an album which Devin describes as "a real passion project".
The venture will be a side project from Devin's usual touring band The Devin Townsend Project and will offer fans something different from his usual metal offerings.
The Pledge campaign will offer fans a chance to not only pre order the album alongside a whole host of other goodies and incentives but also allow them to see weekly videos, interviews and live footage of in studio performances that will be available to Pledgers exclusively. There will also be a variety of limited edition incentives giving fans the chance to pledge for  personalised items which will not be available anywhere else.