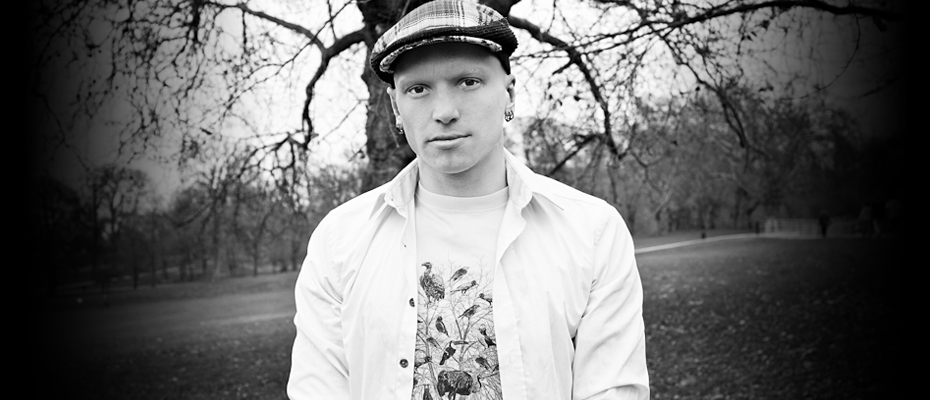 Dave McPherson
Biography
If you know the name, it's more likely than not to be because of his time fronting Essex, UK melodic rock band InMe; over the next year, however, your perspective on Dave McPherson may well change.
His time writing and performing with InMe has seen Dave score a Number One in the UK Rock Charts when he was just 19, play the Main Stage of festivals such as Leeds/ Reading, and tour the world – sharing stages with Deftones, Serj Tankian, Feeder, Biffy Clyro, Pendulum and many more. Like the aforementioned Tankian, and the likes of former Million Dead frontman Frank Turner, McPherson is now ready to step out on his own properly as his band enter a new phase following their 'Best of' release.
Flying solo, however, is nothing new to Dave – armed with an acoustic guitar and a disciplined hard work ethic he's been touring anywhere and everywhere since 2007 and has played over 700 shows.