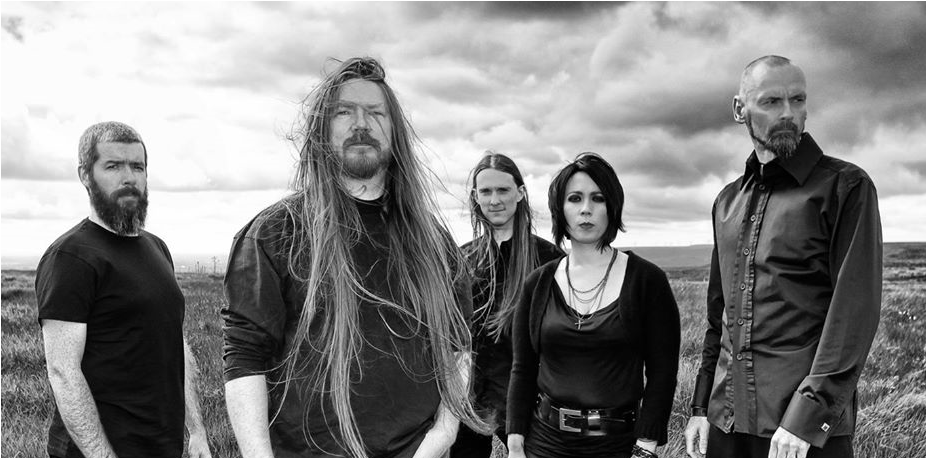 My Dying Bride
Biography
My Dying Bride formed in the summer of 1990, and after only 6 months of writing together released the now legendary demo Towards The Sinister. Progress continued apace with the release of their first 7″ single God Is Alone for the small French label Listenable. The single sold out almost immediately causing eager whispers in the underground, bringing them to the attention of Peaceville Records, who offered the band a deal.
My Dying Bride's latest opus and 12th full studio album, 'Feel the Misery', is OUT NOW on Peaceville Records. With crushing epic doom spanning 8 tracks, and featuring the return of original guitarist Calvin Robertshaw to the fold, this is undoubtedly amongst the band's heaviest, darkest, & most majestic works to date, marking My Dying Bride's 25th anniversary in punishing style, with the title track also set to feature as the album's debut video.
'Feel the Misery' sees a notable return to the band's old haunt, Academy Studios in Dewsbury West Yorkshire for recording, where all of My Dying Bride's classic early albums were produced. Mixing once more takes place at Futureworks in Manchester UK with the band's long-time studio engineer/producer, Mags.
The band comments on the themes of 'Feel the Misery':
"Contained within are all the grandeur and mastery of the melancholic one would expect to find on a recording from this group of musicians. The crushing of hearts and the solemn farewells to friends and lovers twinned with the destruction of flesh and the passions of cruelty are laid neatly for the listener to devour and savour. Eight new compositions detailing the path of life through dark doors and the burdens we all must endure simply to make it to the end, My Dying Bride have returned with a foreboding new album which may enlighten, delight and consume the soul in one epic sitting".
Website
http://www.mydyingbride.net
Follow
Recent Tweets
Due to unforeseen personal circumstances, We regretfully cancel our gig at HRH Doom vs Stoner. We request privacy at this time and apologise

— My Dying Bride (@Official_MDB) September 29, 2017