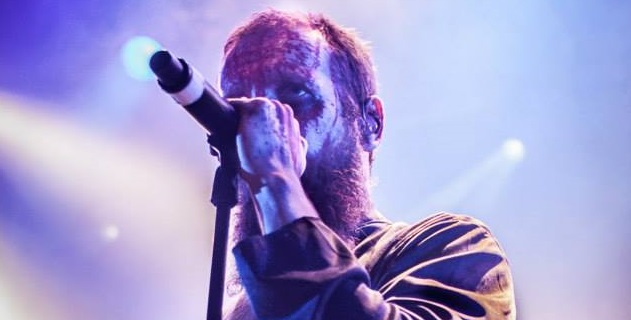 Nick Holmes (Bloodbath)
Biography
Nicholas John Arthur Holmes (born January 7, 1971), is a musician from Halifax, West Yorkshire, best known as the frontman in the British Gothic metal/Doom metal band Paradise Lost and Swedish death metal band Bloodbath.
Holmes formed Paradise Lost in late 1988 when he and the other band members were barely out of secondary school. Like other contemporaries of the British Death/doom metal scene (Anathema and My Dying Bride), the band began purely as death metal, with Holmes utilising a low, guttural death grunt on the Morbid Existence demo and Lost Paradise full length. On their definitive early albums, his vocals were more inclined to a raw but decipherable bellow, with a "goth rock croon" soon accompanying the band's more recent electronic musical direction. Finnish singer of the band Amorphis, Tomi Joutsen, has been partially compared to Holmes.
In September 2014, it was officially announced that Holmes had replaced Mikael Åkerfeldt as the vocalist in the Swedish death metal band Bloodbath.