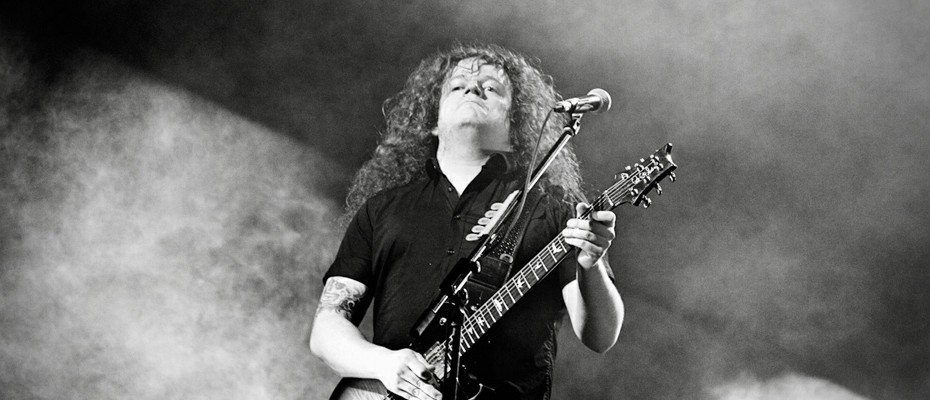 Fredrik Åkesson (Opeth)
Biography
Fredrik Åkesson is a Swedish heavy metal guitarist and current member of Opeth.
An unstoppable force for uniqueness amid a sea of generic swill, OPETH have been setting the rulebook ablaze and ploughing a uniquely progressive and exploratory furrow for nearly 25 years now. Formed in Stockholm in 1990, the band led by singer, guitarist and songwriter Mikael Åkerfeldt began life as maverick and honorary members of the then flourishing Swedish death metal scene, but from their earliest recordings onwards this band have neither conformed nor exhibited any desire to be restricted to a single genre.
He is also active in Krux, Monsters of Metal and Talisman.