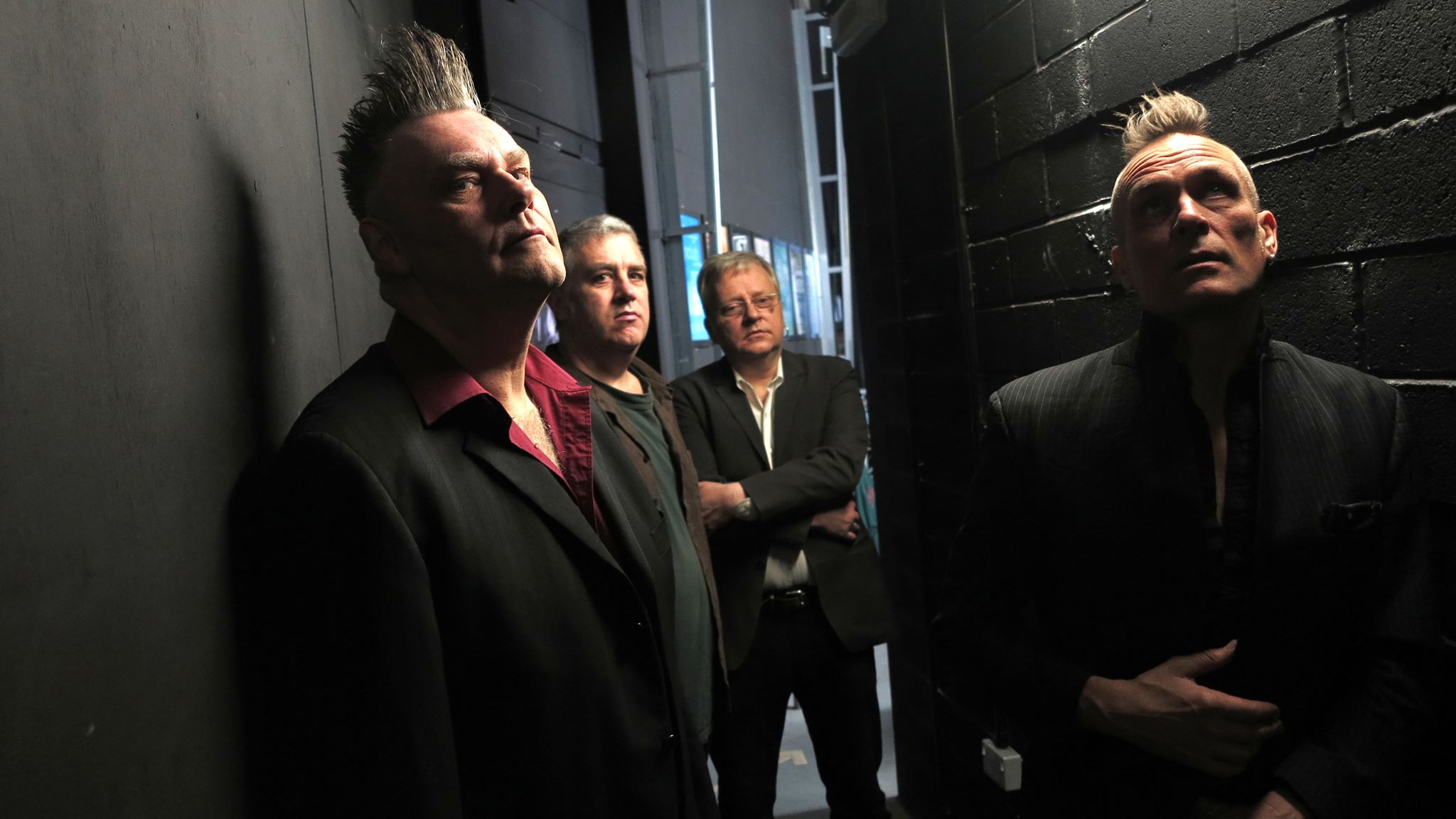 The Membranes
Biography
Membranes 'Dark Matter/Dark Energy' has had amazing reviews across Europe. Many websites and magazines are calling it one of the albums of the year. The bands's first album for 26 years is the best selling album in their history!
Membranes played an acclaimed gig in Estonia with a 30 piece choir which got a 2 page review in Mojo. The band played several festivals in 2015 and will be playing a lot more in 2016 – they are supported Therapy on their sold out tour. The album has had lots of radio play on 6music and the band are booked for another session on Mark Riley's show on 6music – their second in six months.
After John Robb saw an Estonian choir and collaborated with them in Tallinn for a sold out event the gig has been much in demand across Europe with festival and headline dates throughout 2016.
The choir weave in traditional fold songs and drone melodies written by the band into the groups songs from the acclaimed Dark Matter/Dark Energy album which has been getting great reviews in the press and lots of radio play on 6music. the band's first album for 26 years is a double album about death and the universe and has somehow become their best selling album and seen the group tour the world.
The concert will be unique one off event and is also a launch party for the band's remix album called 'Inner Space/Outer Space and features remixes of whole of the Dark Matter/Dark Energy album by Killing Joke, Manic Street preachers, Einsturzende Neubauten, Therapy, Cosey Fanni, Keith Levene, Reverend And The Makers, Mark Lanegan, Clint Mansell, Godflesh and many others…
Website
http://www.themembranes.co.uk
Follow
Recent Tweets
Fish : Leamington : Live Review of the former Marillion frontman with career overview gig - Louder Than War… https://t.co/1LMmjdLons

— john robb (@johnrobb77) December 16, 2017