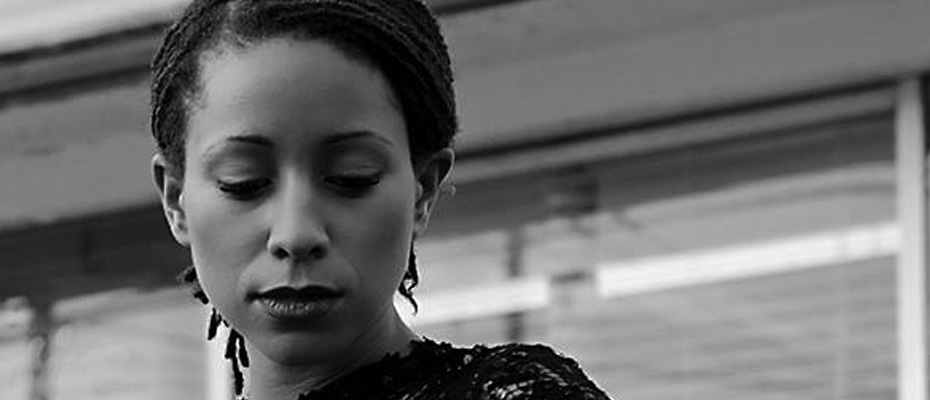 Ché Aimee Dorval (Casualties of Cool)
Biography
Originating from Vancouver, BC, Ché has been making a name for herself for 10+ years. It was through writing and touring with Devin Townsend (Strapping Young Lad, DTP Project) in their band Casualties of Cool in the summer of 2014 that she realized a fulfilling and very special life could be made out of actively sharing her music with the world.
Prior to her work with Casualties, in 2007, Ché caught the ear of one of Canada's most celebrated producers, David Foster (Michael Bublé, Celine Dion). She went on to write and record in LA with hitmakers Kara Diogaurdi and Greg Wells before heading back home to record her debut album.
Ché has always placed importance on songwriting and staying true to her own vision. With musical influences such as Jason Molina, Nick Drake and Lhasa, it's no surprise her music reflects the importance of raw and honest writing.
In 2008, she released her debut album 'Underachiever' which showcased nine original songs. She set off on a small Eastern Canadian Tour ending in Toronto where she set up shop for the next few years until she hooked up with Andrew Loog Oldham (Ex-Manager and Producer of The Rolling Stones) back in Vancouver to record her next album.
Oldham had heard her voice for the first time on a mutual friend's album and offered her a contract to record her original material, as well as two covers on his upcoming album Rolling Stones Songbook. Her cover of 'As Tears Go By' was declared the "coolest song in the world" by DJ Kid Leo on Sirius Radio.
In October 2015 Ché released 'Volume One', a six song EP produced by David Meszaros and herself and in March of that year she opened for folk artist Kim Churchill on his 12 date UK tour.
In the summer of 2016, Ché traveled to the UK again to play a solo show in London as well as a Casualties of Cool set at Ramblin' Man festival in Kent and in August the Casualties duo headed down to San Francisco to shoot a 3 song Music Video/interview for their sponsor Dunlop on their Youtube series "Dunlop Sessions".
Ché is currently recording a new EP due to be released sometime early 2017 with producer Shawn F Cole (The Painted Birds, Yukon Blonde) and she and Townsend have started writing for their next album.