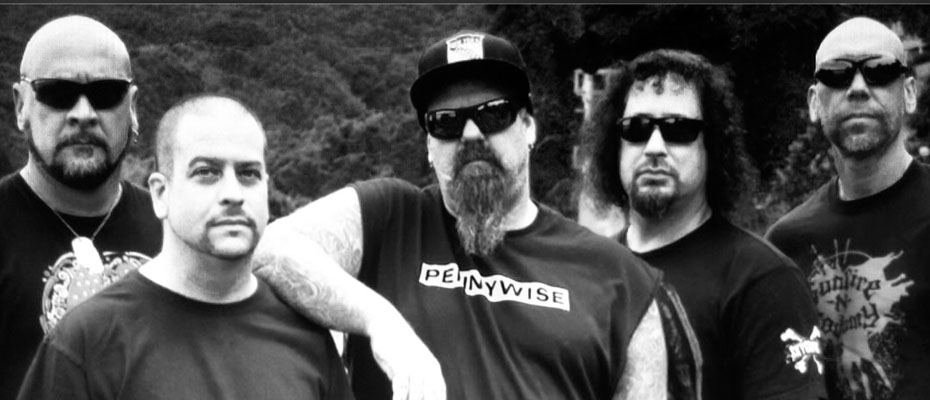 Generation Kill
Biography
This is not just another Thrash Band. Generation Kill incorporates many different styles of music, which sets this band apart from the rest. All five members have diverse musical backgrounds,which define and allow GENERATION KILL to be a band with no limitations.
The right dose of unashamed aggression that propelled bands like METALLICA, ANTHRAX, MEGADETH, TESTAMENT and many others to the forefront of extreme Metal music in the 80's. Yet GENERATION KILL do neither serve a dusty trip into nostalgia, nor is this a bunch of kids desperately trying to recreate what they never experienced.
This should come as no surprise as GENERATION KILL was formed by current EXODUS frontman Rob Dukes and Rob Moschetti (ex-PRO-PAIN, M.O.D.) who draw deeply from their musical roots that show through openly. Lead Guitarist Jason Trenczer (ex-Mutilation) is a master of technical guitar work adding catchy riffs and solos. Second guitarist and new member Jason Velez contributes an Eerie metal style with groove and melody.
Newest edition to the band is Powerhouse Drummer Jim DeMaria (ex-Merauder), who adds an extra dose of speed and power with his hardcore/trash background.GENERATION KILL are currently recording their second album with Producer Zeuss, who is well known for his work with Agnostic Front, Chimaira, Hatebreed, Shadows Fall, Rob Zombie amongst others.